In North Carolina there are a variety of languages spoken, including Spanish, French, Haitian French, Chinese, Vietnamese, German and American Sign Language. Our agency promotes the use of interpreters and written translation to communicate with those who speak languages other than English. We also help agencies build capacity to improve language access for survivors. We concentrate our efforts by providing:
Trainings
Resources
Answers to questions about programs, services and policies (technical assistance)
Connections between agencies and interpretation & translation vendors
We currently have a self-paced, virtual training called Language Access for Advocates in North Carolina. This training includes the following topics:
Meaningful Language Access in North Carolina
Advocating for Immigrant Survivors
Language Access in North Carolina Courts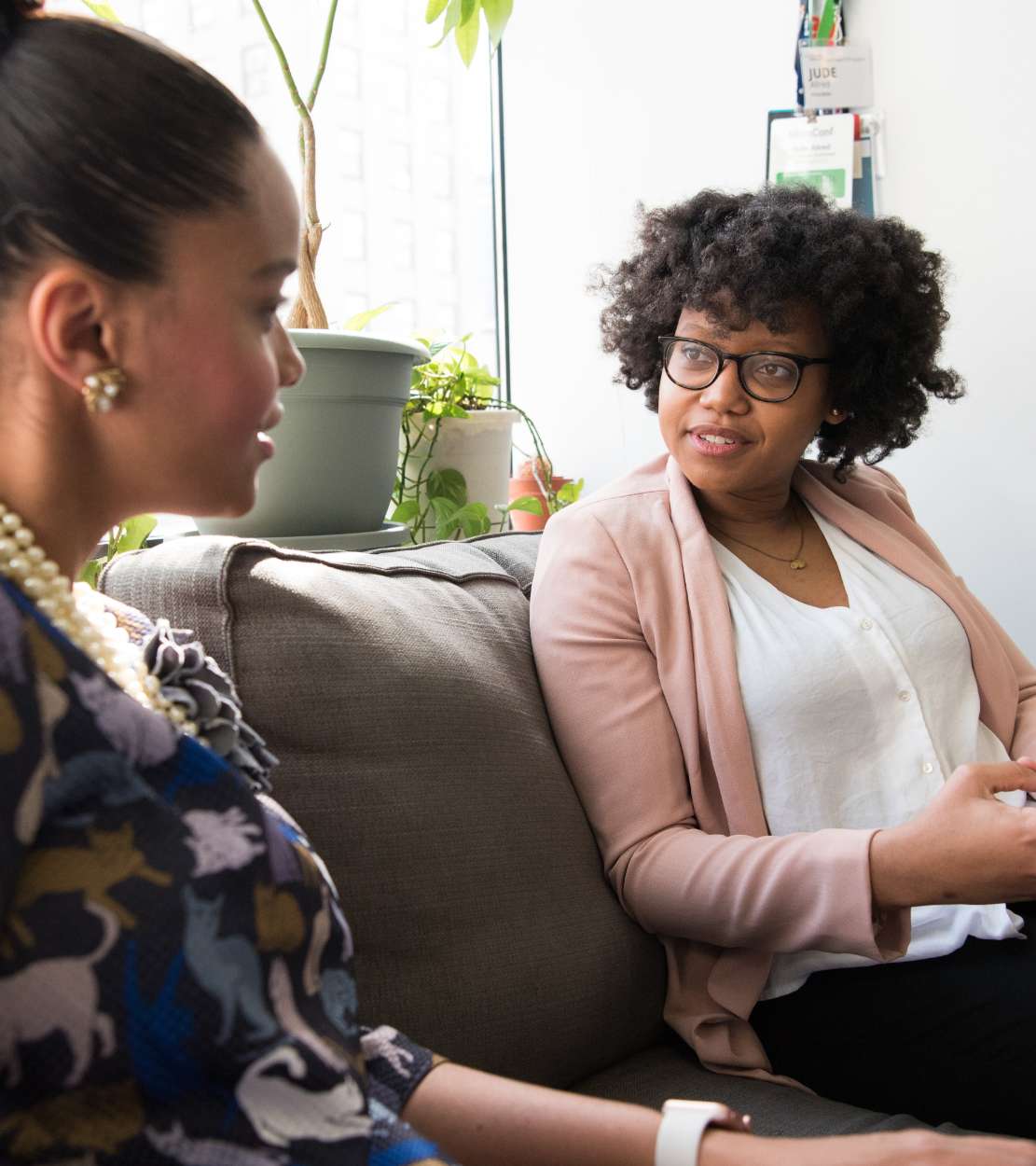 Language Access for Advocates is open to all (NCCADV members and non-members)! You can register to access these trainings by clicking on this link. The register button is at the top of the webpage.
If you have any questions, please contact us at languageaccess@nccadv.org.