In our Legal & Policy work, we are driven by the experiences of people impacted by domestic violence. We welcome partnerships with researchers looking to learn more about laws and policies that impact survivors' experiences. We are also always learning and welcome anyone impacted by domestic violence to share their story with us using our Story Sharing Form.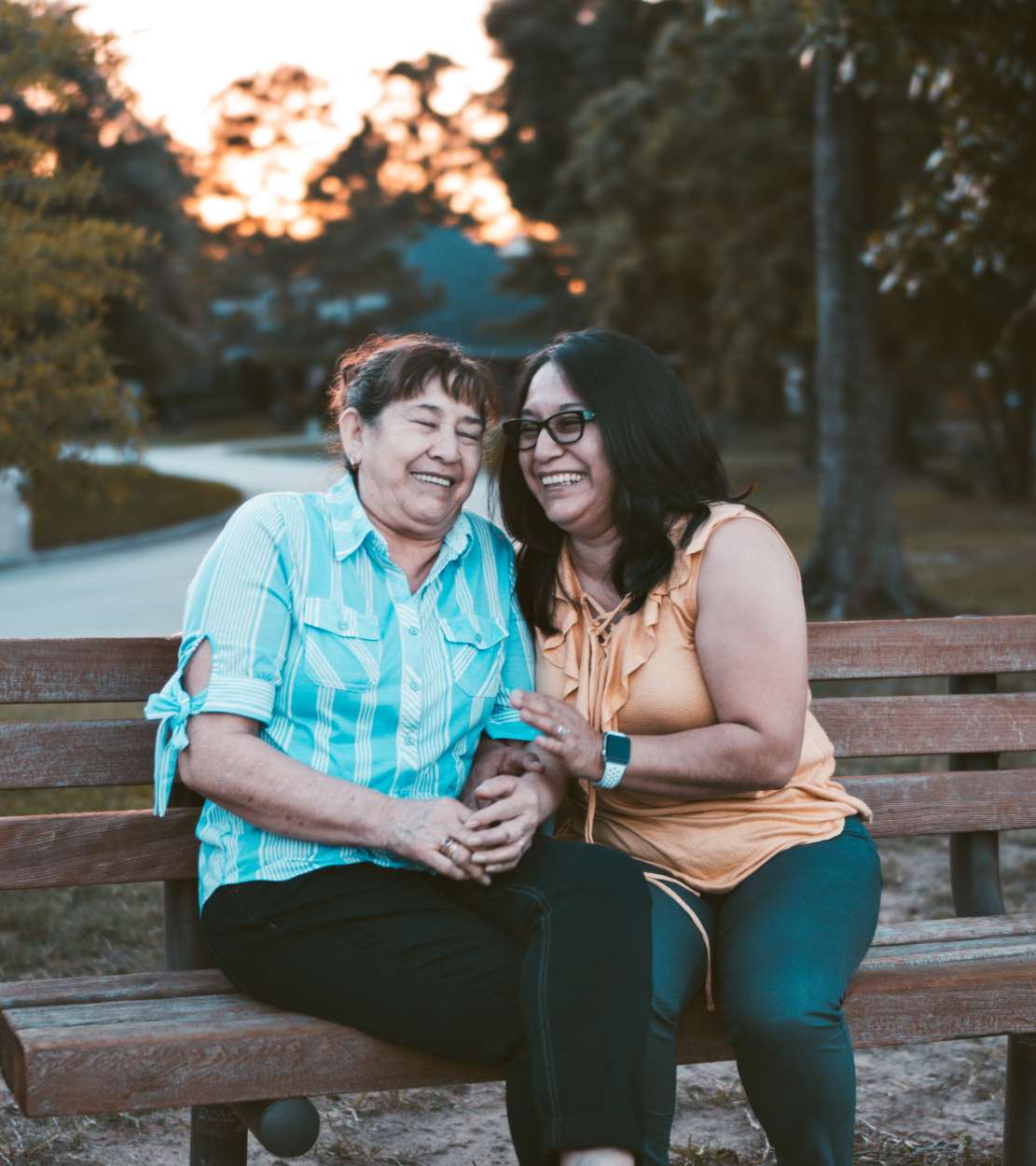 We provide legal information in the form of technical assistance to partners across North Carolina. We help domestic violence service providers learn about new laws and apply them to their work with survivors. We also help court officials, government agencies, and other allied professionals make sure that their work with survivors is safe and trauma informed. For example, we collaborated with developers of North Carolina's Healthy Opportunities Pilot Program to help them think through the ways that their program could safely and confidentially provide services to survivors. We have also collaborated with the North Carolina Administrative Office of the Courts to help them pilot a new custody mediation program that may make it easier for parents with a history of domestic violence to go through the custody mediation process.
Advocacy
We advocate at the local, state, and national level for policies that improve survivors' well-being and prevent harm. Keep scrolling to see NCCADV's current Legislative Agenda.
For questions or feedback on this agenda, you can contact Policy Director Kathleen Lockwood using our Contact page.
NCCADV Legislative Agenda 2023-2024
Click here for a PDF version of the 2023-2024 NCCADV Legislative Agenda.
Increase funding to domestic violence service providers.
NCCADV promotes increased state funding to domestic violence service providers to ensure that service providers across the state have the resources needed to meet community demand for domestic violence intervention and prevention services.
Expand magistrate authority to issue DVPOs.
NCCADV advocates for legislative changes to G.S. 50B-2 to remove requirements that magistrate-issued emergency domestic violence protective orders be heard by a district court judge on the district court's next open day of business. This change would improve court efficiency and eliminate practical barriers, such as transportation and employment, that often prevent petitioners from quickly returning to court.
Remove discriminatory and legally inaccurate language from the statutory definition of domestic violence relationships.
NCCADV supports amending the definition of "personal relationship" in G.S. 50B-1 to remove discriminatory "opposite sex" language for qualifying relationships. As of December 2020, this statutory language was found to be unconstitutional and should be amended to reflect the current state of the law.
Provide legal avenues for survivors of economic abuse to eliminate liability for debt incurred via economic abuse.
NCCADV advocates for legislation that provides an opportunity for survivors to eliminate their liability for debt incurred in their name via economic abuse methods, such as threat, coercion, force, or fraud.
Increase affordable housing opportunities for survivors.
NCCADV supports legislation that increases emergency and long-term affordable housing opportunities for survivors of domestic violence. Survivors across the state struggle to find and maintain affordable housing. This is a major barrier in recovering from and preventing future violence.
Enact paid leave policies, providing access to parental leave, medical leave, safe days, and kin care leave for all North Carolina workers.
NCCADV advocates for the passage of paid leave policies, as we know that these policies prevent domestic violence by strengthening family bonds and increasing economic security within families. We also recognize the ways that paid leave provides financial stability and time to seek healing and relief for people experiencing domestic violence.