Intimate partner violence (IPV) impacts many facets of survivors' lives, including housing. Many survivors are forced to flee their homes, and IPV is a leading cause of homelessness for women and children. Marginalized survivors, including those who are LGBTQ, BIPOC (Black, Indigenous, and People of Color), immigrants, those who are geographically isolated, those who are formerly incarcerated and those with disabilities experience disproportionate harms and more barriers to safety. The lack of affordable housing stock across North Carolina further exacerbates this issue.
Access to decent and affordable housing is necessary to support survivor wellbeing and prevent violence. Survivors and their families need services that prioritize safety, protect their confidentiality, and use a trauma-informed approach.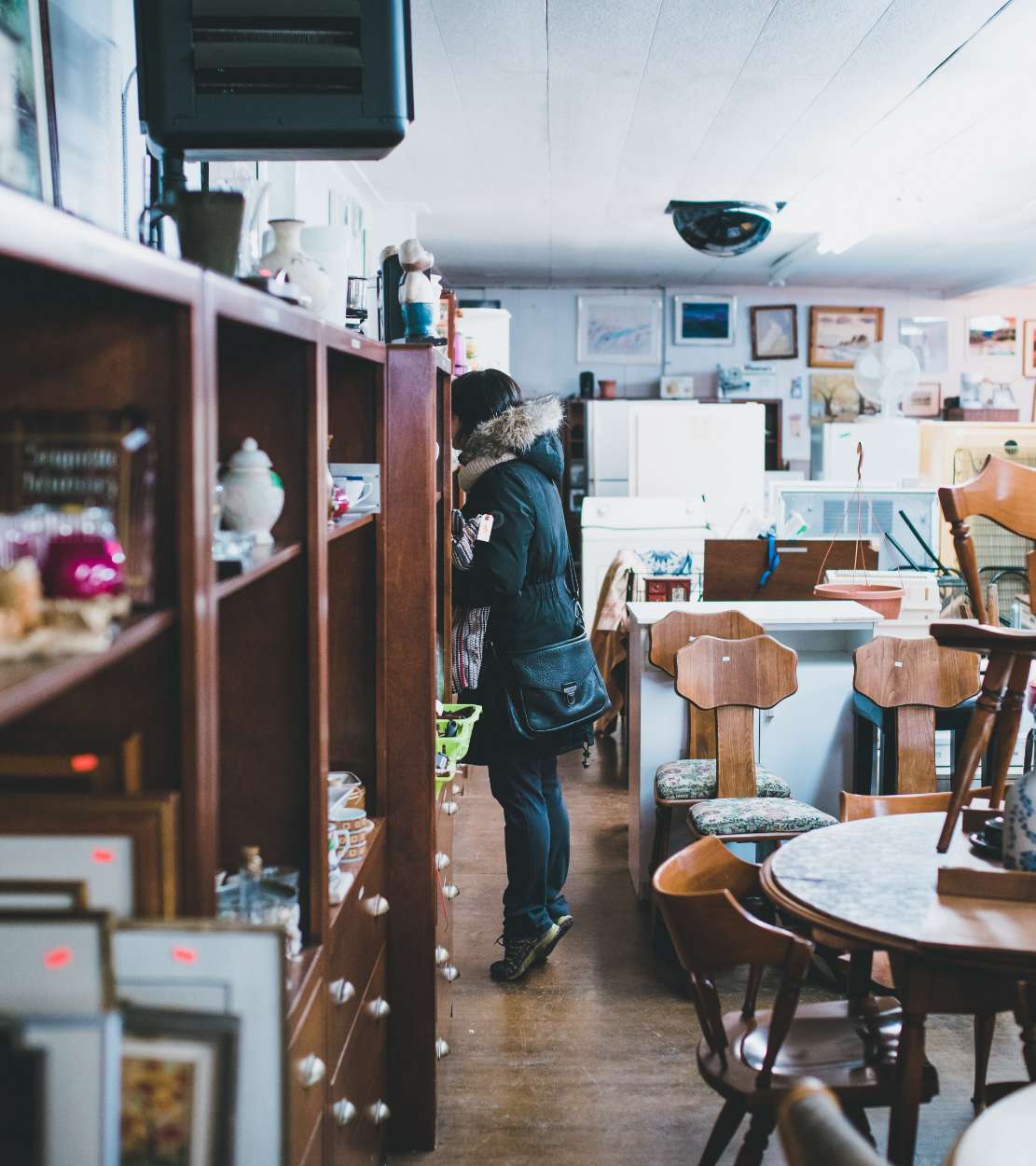 With funds from the Department of Housing and Urban Development (HUD) and the North Carolina Balance of State Continuum of Care, we are implementing the Safe at Home rapid re-housing program. Rapid re-housing uses a Housing First approach. Housing First is an approach that quickly connects individuals and families experiencing homelessness to permanent housing without preconditions and barriers to entry. Examples of preconditions may include sobriety, treatment, or service participation requirements. Supportive services are always voluntary and are offered to maximize housing stability. These services may include:
Case management
Childcare
Assistance with moving costs
Education services
Employment assistance and job training
Food
Housing search and counseling services
Legal services
Substance use treatment services
Transportation
Utility deposits
Life skills training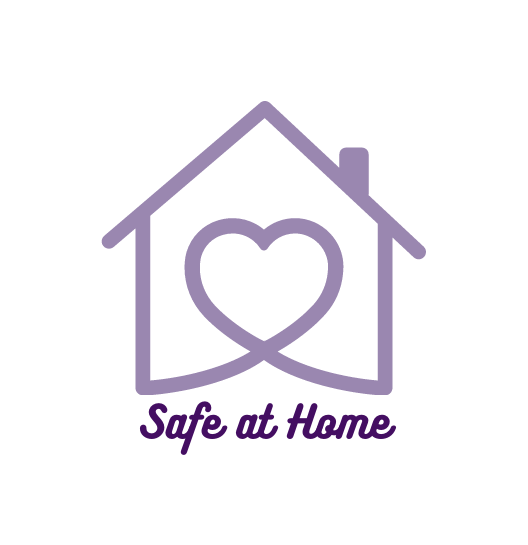 Our Safe at Home program partners with the following domestic violence agencies located within the Balance of State:
Contact
For more information about survivor housing or the Safe at Home program, you can contact Co-Director of Survivor Wellbeing Cassie Rowe using our contact form.