Our IRS Form 990 filings from each year show how The North Carolina Coalition Against Domestic Violence used the funds we received to further our mission. Form 990 breaks down the revenue and expenses for each year, including salaries, expenditures, and program costs. It's an important financial document, but it doesn't tell the story of how our work supports our members and helps survivors live in safety. Our annual reports get a little closer to telling that story. They use charts and graphs to highlight some of what we've accomplished each year in our efforts to end domestic violence in North Carolina.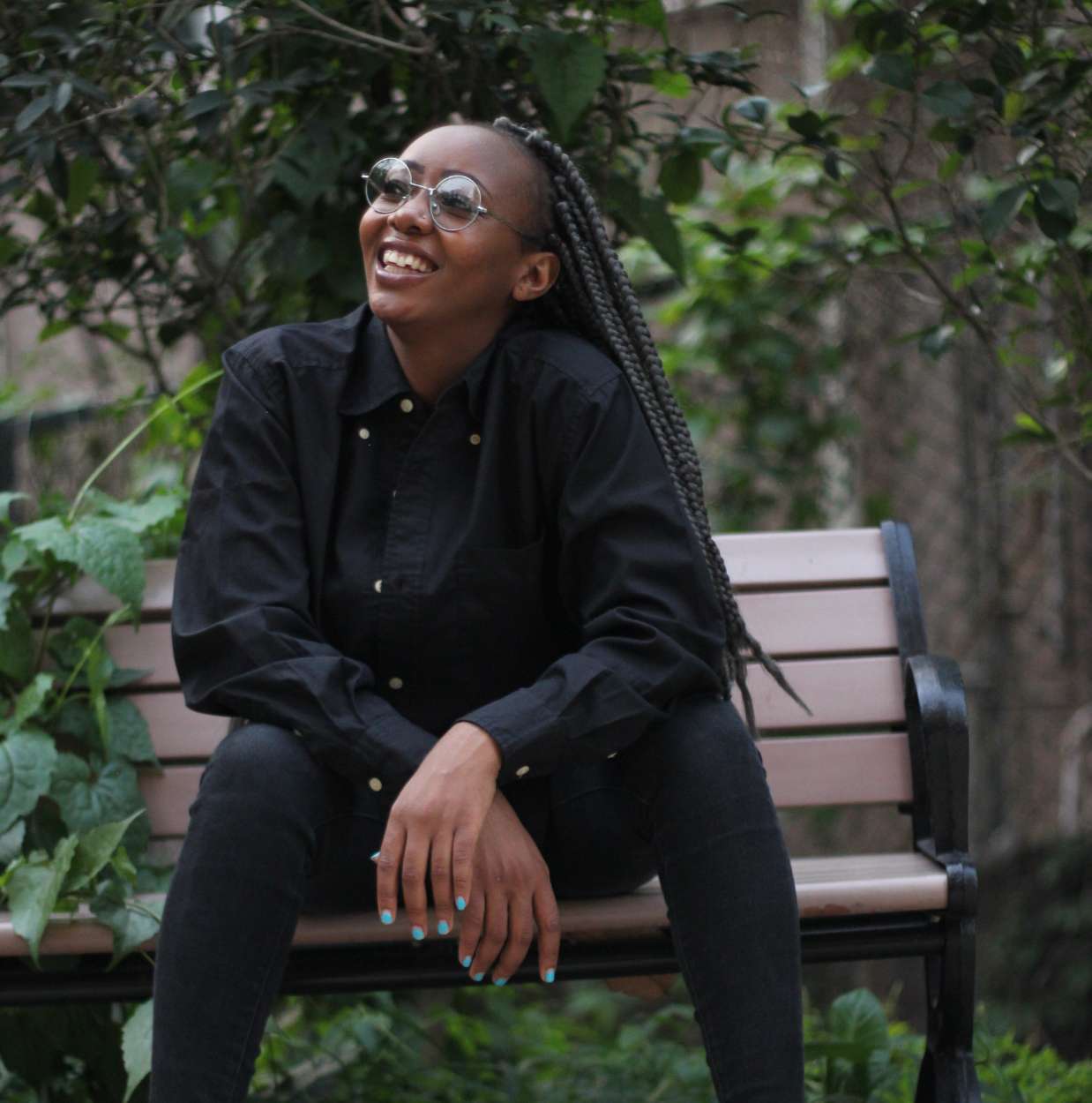 We'd like to invite you to take some time to explore the NCCADV website and to learn more about our mission, our members, our team, and our programs and services. We hope you'll consider becoming a member of the Coalition, advocating, volunteering, or donating.
Whether we are advocating for changes to domestic violence protective orders (DVPOs) to remove "opposite sex" language for dating partners, implementing a rapid rehousing program, or working to prevent domestic violence through trauma-informed workplace policies, we've accomplished so much by working together. We are proud of our work, but there's still more to do to end intimate partner violence in our lifetime. We hope you'll join us in this effort to create a North Carolina where everyone can live – and love – without the threat of abuse.
2021
2021 Financial Statements
2021 Form 990
2020
2020 Financial Statements
2020 Form 990
2019
2019 Annual Report
2019 Financial Statements
2019 Form 990
2018
2018 Annual Report
2018 Financial Statements
2018 Form 990
2017
2017 Annual Report
2017 Financial Statements