Our Approach
We strive to bring together people who share a common goal: To create a world where everyone can live – and love – free from the threat of abuse. Until that happens, we work to make North Carolina a safer place by:
Advocating at the local, state, and national level for policies that improve survivors' well-being and prevent harm
Supporting local organizations through trainings, technical assistance, best practice resources, and peer convenings
Generating creative and culturally-relevant approaches through partnerships with pilot programs
At NCCADV, we do not provide direct services. If you or someone you care about is in need of services, please visit our Get Help page.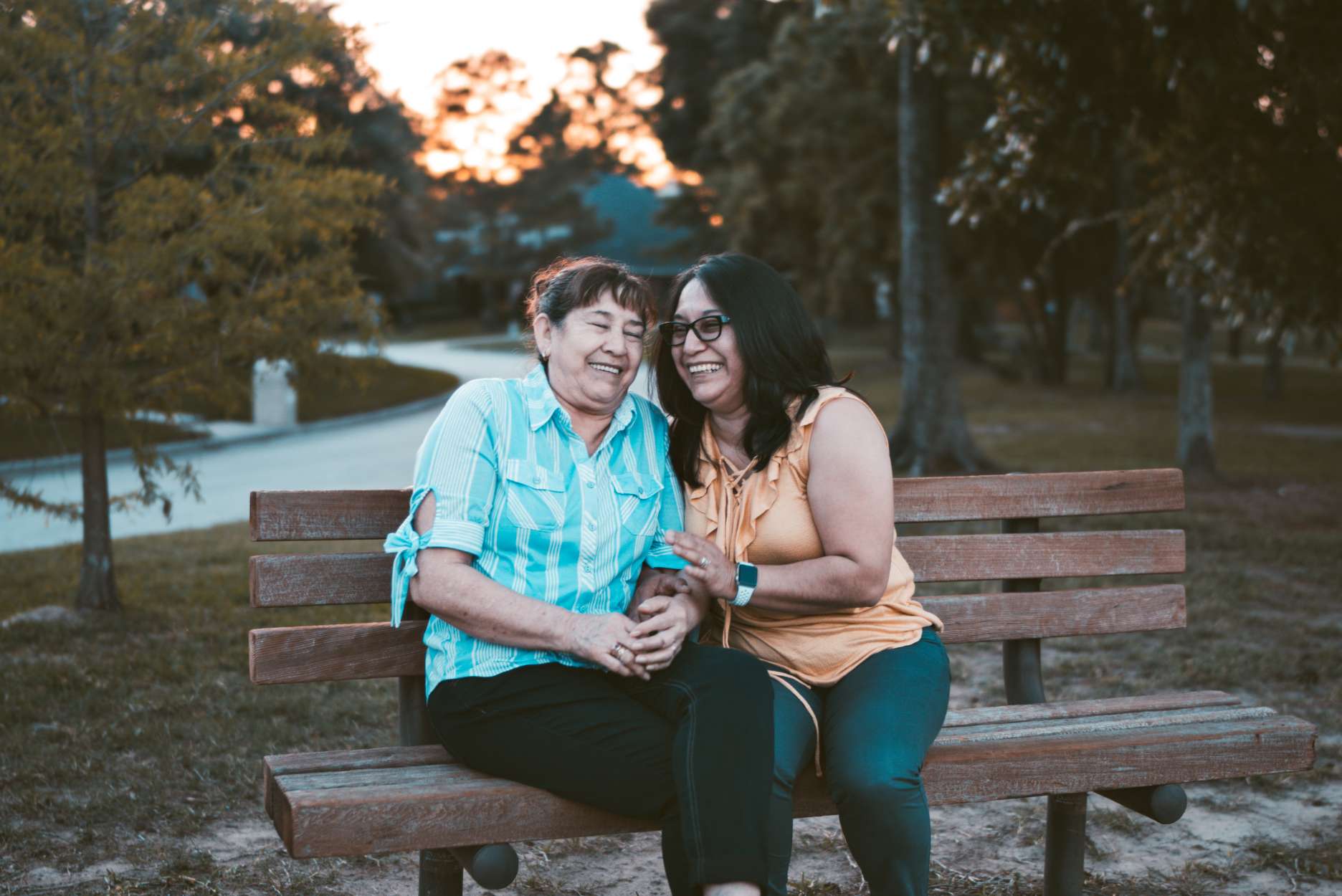 Campus
Receive training and resources on policy development, prevention and survivor response on campus.
Child Advocacy
Get training and resources to help support children and youth who witness domestic violence.
Economic Advocacy and Justice
Learn how we help develop survivor-centered economic advocacy programs.
Health Care
Learn about our work at the intersection between intimate partner violence (IPV) and health outcomes.
Housing
Learn more about how we partner with domestic violence agencies to implement the Safe at Home rapid re-housing program.
Language Access
Get resources and support for providing services to survivors using their preferred language.
Legal & Policy
Get information about legal issues impacting survivors and our current legislative agenda.
Prevention
Get support on topics relating to violence and abuse prevention principles, trauma-informed principles using a public health approach, and program development, implementation, and evaluation.
Technical Assistance
Get answers to your questions, program materials, tailored support, and more.
Training
Explore our virtual, e-learning, and in-person training options.