Our Campus Program
We specialize in 3 primary domains: Title IX, Advocacy & Response, and Prevention and Education. We work closely with colleges and universities to improve services to victims and survivors of domestic violence/intimate partner violence, develop and improve prevention and education initiatives for students, and develop better campus policies.
In addition to those specializations, we also provide technical assistance (TA) and special training opportunities to colleges and universities. We are responsible for working closely with the North Carolina Coalition Against Sexual Assault (NCCASA) to develop and present the North Carolina Campus Consortium. Founded in 2006, the Campus Consortium is designed to offer free training for all college campuses and universities in the state of North Carolina.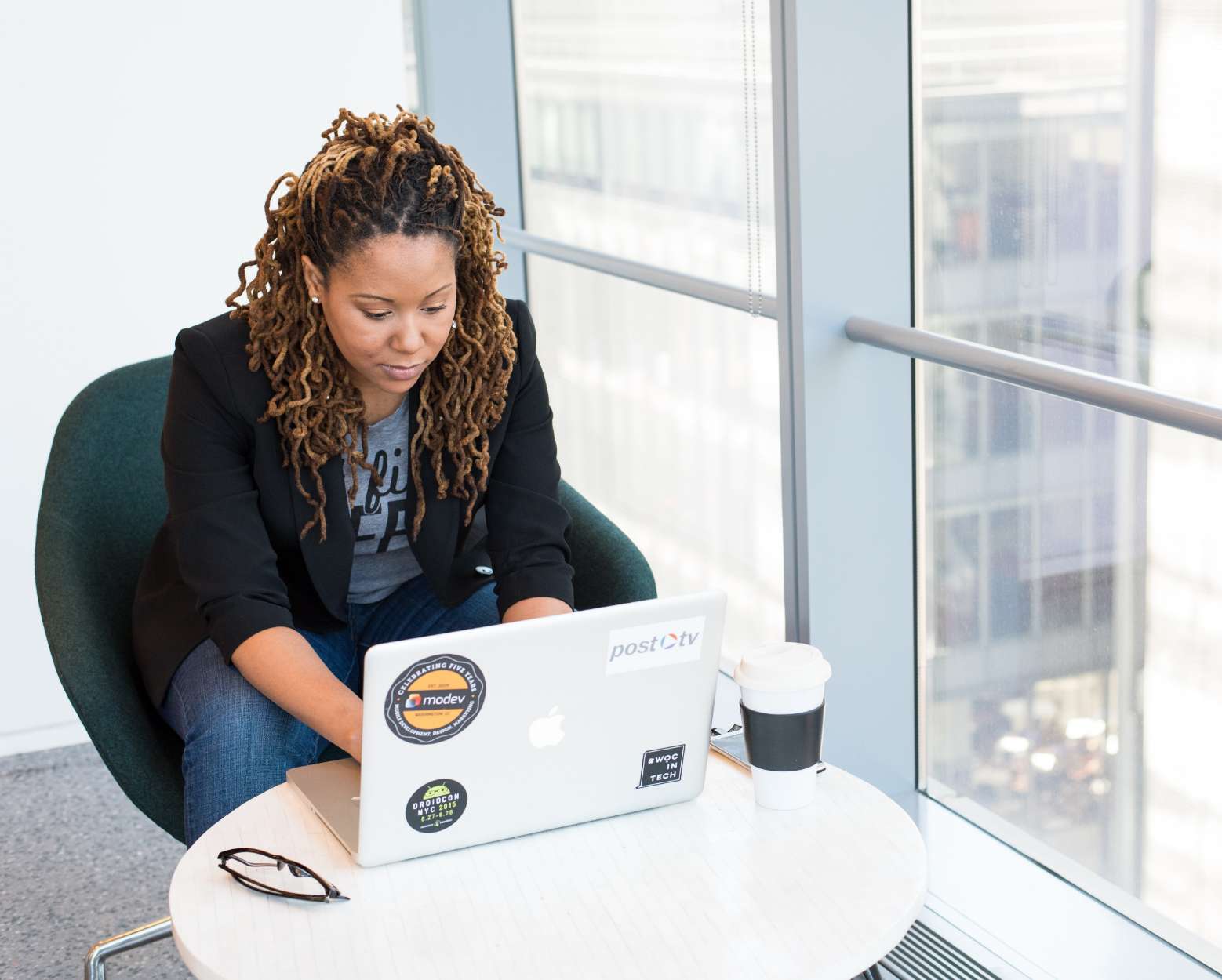 We offer Campus Membership to colleges and universities across the state to help strengthen the anti-violence movement. Designed to foster connections among campus professionals across the state, Campus Membership is offered to any college or university that:
Works directly or indirectly with victims/survivors and/or perpetrators of IPV,
Strives to reduce IPV via education, policy, and/or social change,
Supports the mission, vision, and values of NCCADV, and
Does not meet the qualifications of a Domestic Violence Agency Member
Visit our Membership page to learn more about becoming a Campus Member.
To learn more about our Campus Program or contact us with any questions, please visit our website at www.modelcampus.org