Get Help from NC Domestic Violence Service Providers
Local domestic violence agencies serve all 100 counties across North Carolina. They offer a variety of services, from 24-hour confidential crisis hotlines to emergency shelter to support groups and counseling. Below is a non-exhaustive list of available services for survivors of domestic violence. We do not endorse any agency. We invite you to contact us with any feedback about any of the listed agencies that you feel it would be important for us to have.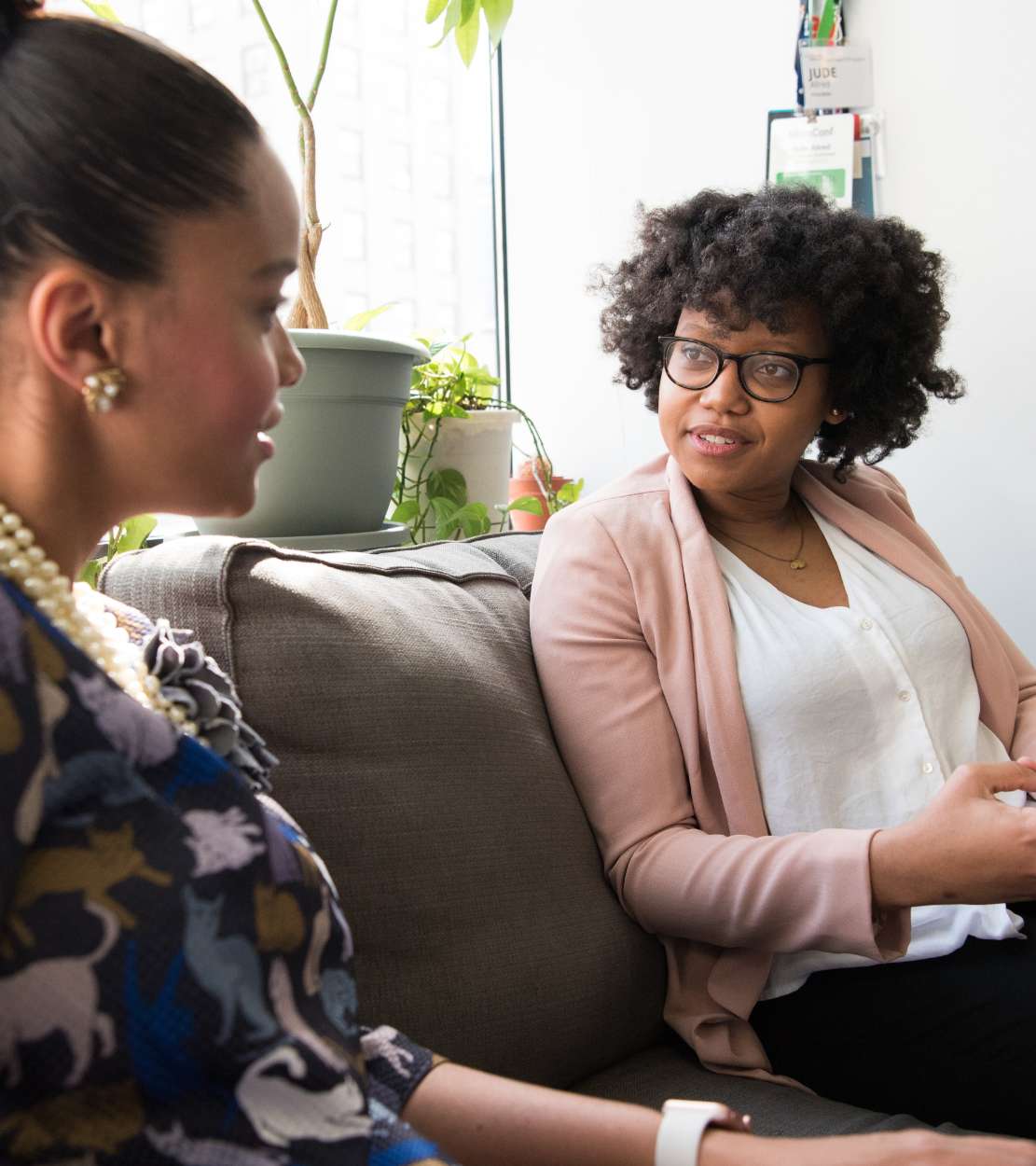 Get Help Map
Click on a county on the map below, or select a county from the "Select County" box to refine your results.
Name
Address
County
Contact
Website

Name:

OASIS, Inc

Address:

225 Birch St. Suite 4
Boone, NC 28607

County:

Contact:

Office: 828-264-1532

Crisis: 828-262-5035

Crisis (Español): 828-504-0800

Fax: 828-264-1538

Website:

oasisinc.org/

Name:

OASIS, Inc.

Address:

215A Pineola St.
Newland, NC 28657

County:

Contact:

Office: 828-785-5249

Crisis: 828-504-0911

Crisis (Español): 828-504-0800

Fax: 828-264-1538

Website:

oasisinc.org/

Name:

Onslow Women's Center

Address:

PO Box 1622
Jacksonville, NC 28541

County:

Contact:

Office: 910-238-2941

Crisis: 910-347-4000

Fax: 910-347-7960

Website:

onslowwc.org/

Name:

Options

Address:

PO Box 2512
Morganton, NC 28680

County:

Contact:

Office: 828-438-9444

Crisis: 828-438-9444

Fax: 828-437-0323

Website:

optionsburkecounty.org/

Name:

Outer Banks Hotline, Inc.

Address:

PO Box 1490
Manteo, NC 27954

County:

Contact:

Office: 252-473-5121

Crisis: 252-473-3366

Toll free: 877-818-3366

Fax: 252-473-9895

Website:

obhotline.org/

Name:

REACH of Clay County

Address:

PO Box 1485
Hayesville, NC 28904

County:

Contact:

Office: 828-389-0797

Crisis: 828-389-0797

Fax: 828-389-0486

Website:

reachofclaycounty.org/

Name:

REACH of Haywood County, Inc.

Address:

PO Box 206
Waynesville, NC 28786

County:

Contact:

Office: 828-456-7898

Crisis: 828-456-7898

Office: 828-452-0960

Website:

reachofhaywood.org/

Name:

REACH of Macon County

Address:

PO Box 228
Franklin, NC 28744

County:

Contact:

Office: 828-369-5544

Crisis: 828-369-9116

Fax: 828-524-4535

Website:

reachofmaconcounty.org/

Name:

Ruth's House

Address:

PO Box 2843
Washington, NC 27889

County:

Contact:

Office: 252-946-0709

Crisis: 252-940-0007

Website:

ruths-house.org/

Name:

Safe Alliance – The Shelter for Battered Women

Address:

601 East Fifth Street, Suite 400
Charlotte, NC 28202

County:

Contact:

Office: 704-944-0169

Crisis: 704-332-2513

Fax: 704-944-0240

Website:

safealliance.org/

Name:

Safe Alliance-Victim Assistance Court Program

Address:

800 E. Fourth Street, First Floor
Charlotte, NC 28202

County:

Contact:

Office: 704-336-4126

Website:

Name:

Safe Haven Pender County

Address:

PO Box 657
Burgaw, NC 28425

County:

Contact:

Office: 910-259-8989

Crisis: 910-259-8989

Fax: 910-259-9410

Website:

safehavenofpender.com/

Name:

Safe Haven Person County

Address:

PO Box 474
Roxboro, NC 27573

County:

Contact:

Office: 336-597-8699

Crisis: 336-599-7233

Fax: 336-597-9318

Website:

personcountysafehaven.org/

Name:

SAFE in Lenoir County

Address:

825 Hardee Road
Kinston, NC 28504

County:

Contact:

Office: 252-523-5573

Crisis: 252-523-5573

Fax: 252-523-9888

Website:

safeinlenoir-greene.org/index.html

Name:

SAFE of Harnett County

Address:

PO Box 728
Lillington, NC 27546

County:

Contact:

Office: 910-893-7233

Crisis: 910-893-7233

Fax: 910-893-3508

Website:

safeofhc.org/

Name:

SAFE of Transylvania County

Address:

PO Box 2013
Brevard NC 28712

County:

Contact:

Office: 828-885-7233

Crisis: 828-885-7233

Fax: 828-885-2559

Website:

safebrevard.com/

Name:

Safe Space

Address:

PO Box 240
Louisburg, NC 27549

County:

Contact:

Office: 919-497-5599

Toll free: 800-620-6120

Crisis: 919-497-5444

Fax: 919-497-1761

Website:

ncsafespace.org/

Name:

Safelight

Address:

133 Fifth Avenue West
Hendersonville, NC 28792

County:

Contact:

Office: 828-693-3840

Crisis: 828-693-3840

Crisis (Español): 828-674-5099

Fax: 828-696-8104

Website:

safelightfamily.org/

Name:

SafePlace, Inc.

Address:

PO Box 544
Spruce Pine, NC 28777

County:

Contact:

Office: 828-765-4015

Crisis: 828-765-4044

Fax: 828-765-4011

Website:

mitchellcountysafeplace.org/

Name:

Second Bloom of Chatham, Inc.

Address:

14 N. Small Street
PO Box 598
Pittsboro, NC 27312

County:

Contact:

Office: 919-533-6864

Crisis: 919-545-0055

Website:

secondbloomofchatham.org/