Ending Domestic Violence
Join us to #EndDVinNC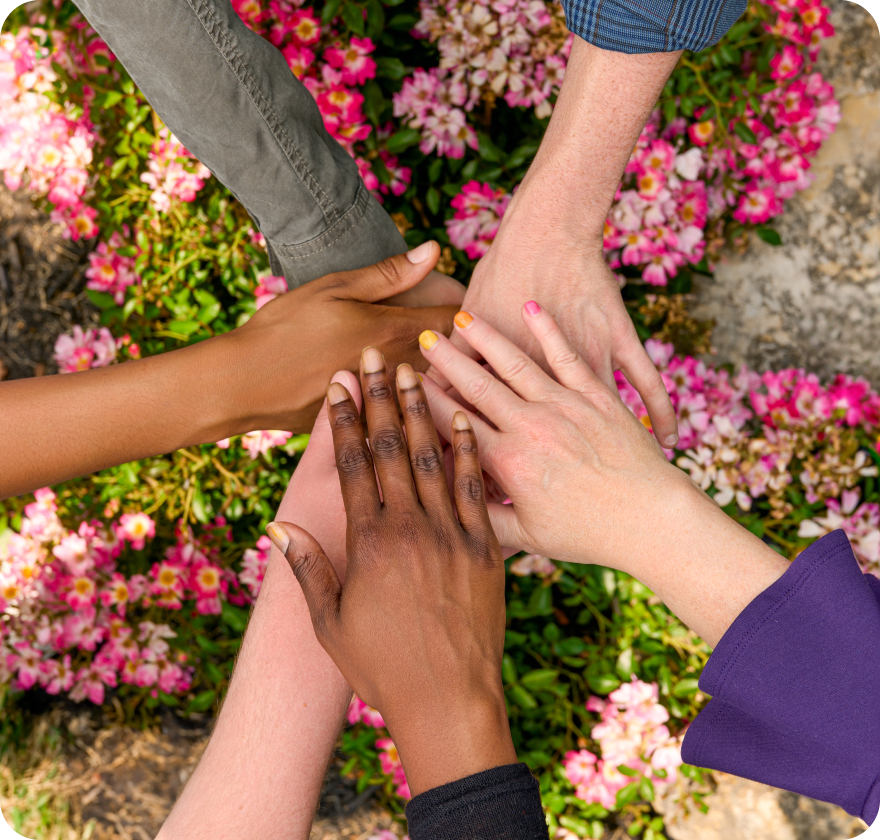 If you, or someone you care about are in need of services, please contact a local domestic violence service provider in your county here.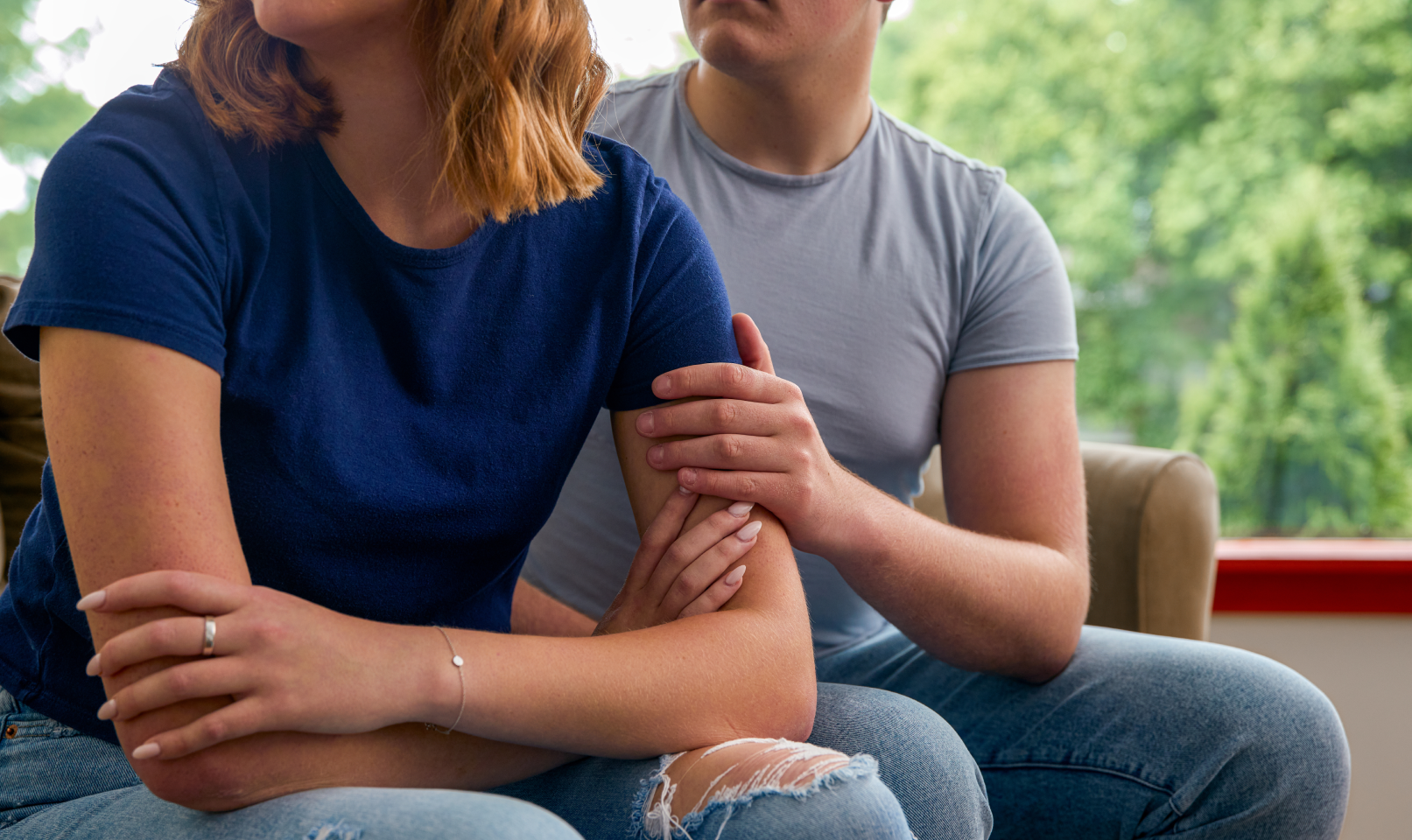 What Does It Take To End DV?
Together, We Can Create Change in North Carolina.
Domestic violence affects each of us. It occurs in our homes, our neighborhoods, our workplaces, our schools. Raise your voice and speak out against domestic violence.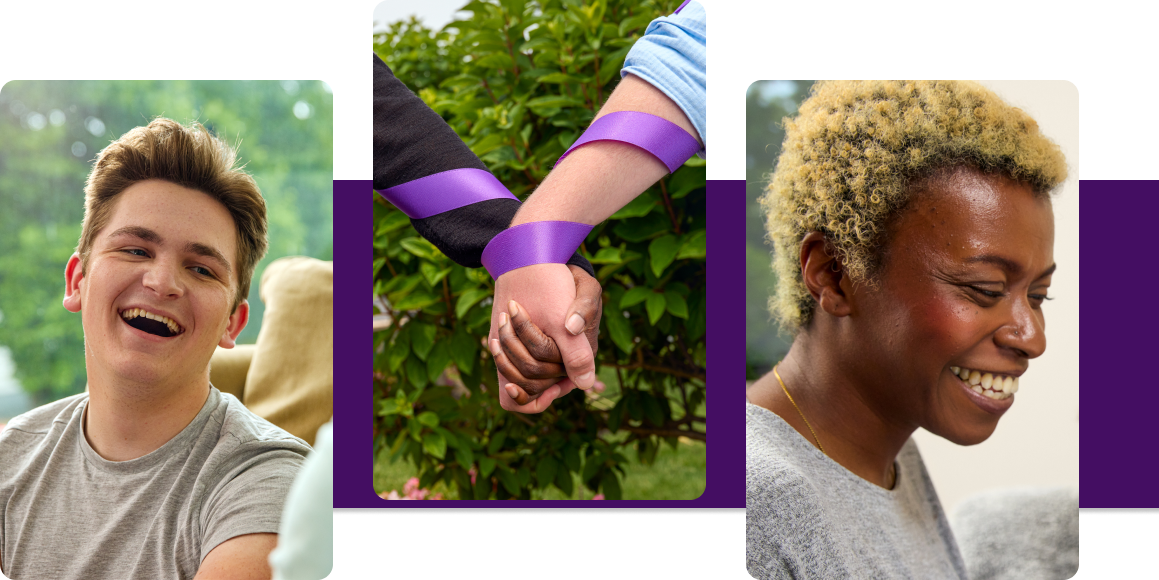 We have the tools and resources to end domestic violence if we work together. It will take all of us.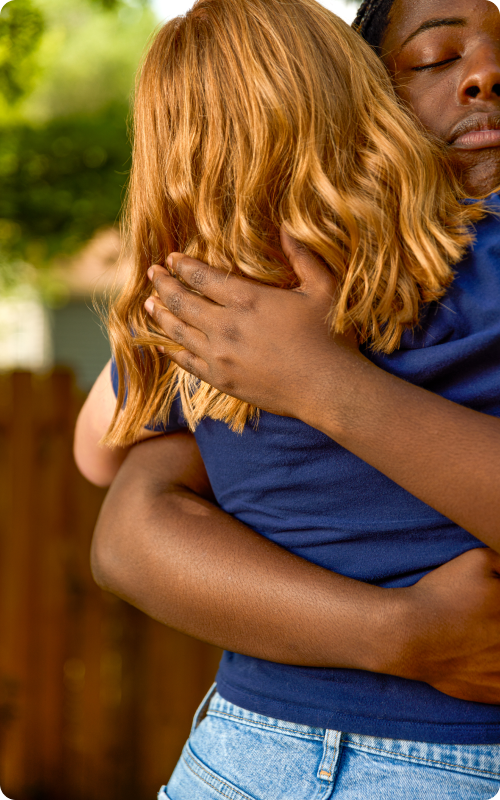 Get Help
If you or someone you care about is in need of services, please contact the crisis line number for the local domestic violence agency in your county which can be found here . Local domestic violence agencies serve all 100 counties across North Carolina. They offer a variety of services, from 24-hour confidential crisis hotlines to emergency shelter to support groups and counseling. Below is a non-exhaustive list of available services for survivors of domestic violence. NCCADV does not endorse any agency.
Be A Change-Maker. Download a Guide To Supporting Survivors
We all have a role to play in ending domestic violence in North Carolina. Download an action guide below to learn about how you can help.

Another Way To Help Is To Volunteer. Volunteer Support Is Also Critical To This Effort.
If you would like to learn how to volunteer, please contact your local domestic violence agency.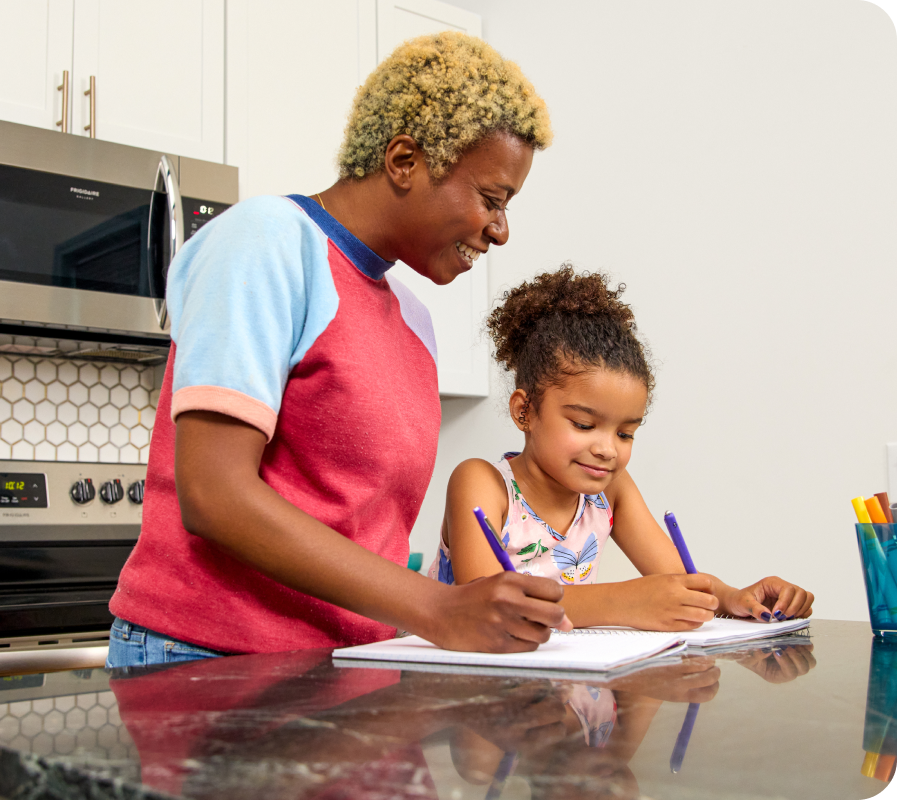 Recognize The Red Flags of Domestic Violence
Abuse is not an isolated event. Abuse is a pattern of controlling behavior that escalates over time. A person's behavior is abusive when it limits the survivor's autonomy and agency to choose the purpose and meaning of their own life.
Recognizing the warning signs of domestic violence is critical to recognizing potentially harmful situations. While each case is unique, some common warning signs include:
A harmdoer might control all financial resources, including but not limited to restricting access to employment, education/training, and money. This leaves a survivor dependent on the harmdoer and unable to leave. This can include childcare sabotage in which a survivor is unable to maintain their job due to inconsistent or unsafe childcare support from a partner
A harmdoer might unilaterally make decisions that significantly impact both partners about day-to-day routines, social relationships, financial accounts, and more, to the detriment of the abused partner. It is not an established practice to make decisions together and seek consent.
A harmdoer might express extreme jealousy and control over who their partner interacts with. They may become possessive and isolate their partner from supportive people like family and friends in order to maintain control.
A harmdoer might belittle, insult and demean their partner with an intensity and frequency that slowly degrades self-esteem and self-worth.
A harmdoer might express outbursts of anger over trivial issues. Anger is not solely expressed by yelling and hitting. It can include:
prolonged silent treatment
confiscating their partner's means of transportation
obstructing access to internet & communications
unsafe abandonment of childcare duties
making their partner feel unsafe while asleep due to limited cognition
and more
It is always your right to govern the decisions surrounding your body, sexuality and family planning. A harmdoer may abuse the trust their partner placed in them by sabotaging their contraception or pressuring them to become pregnant when they do not want to.
There Are Many Ways To Support Survivors And The Movement To End DV in NC
We all have a role to play in ending domestic violence in North Carolina.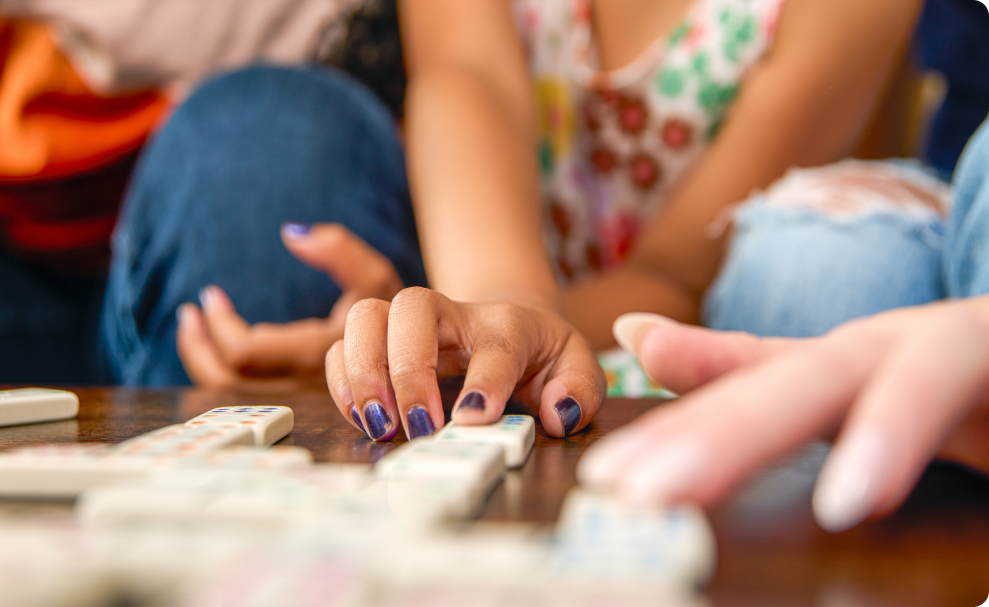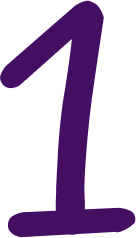 Join The Movement On Social!
You can help break the silence by sharing personal stories and engaging in meaningful discussions on social. Show your support for domestic violence survivors and spark a conversation by wearing purple. Your voice matters in the fight to #EndDVinNC . DVAM Event Calendar
Build resilience in your community by attending a Domestic Violence Awareness Month event. Thrift Stores
Shop local thrift stores that support domestic violence agencies in your area. You can find a participating store here
Want To Get Involved?
For more information on domestic violence and supporting survivors, please visit our website.